DOW is a design agency based in Auckland, New Zealand. DOWdesign have provided bottom-line profit to some of New Zealand and Australia's leading companies - building business through collabrative problem-solving, smart thinking and creative excellence.

Annie Dow, The director of DOWdesign says;
"Brand design is all about business and we are passionate about seeing our creative excellence deliver a healthy return on investment for our clients. Helping our clients understand that brand design is a critical part of business success is key - a successful brand is the cornerstone of future profitablity"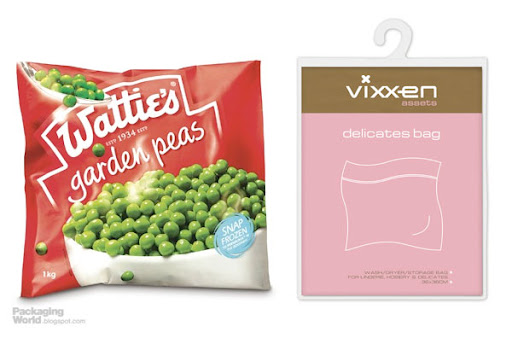 Agency: DOWdesign
Country: New Zealand