The European Design Awards
is the comprehensive annual awards organization celebrating the best of graphic design, illustration and digital design in Europe. A joint effort by 14 communication design magazines from across Europe.
Here are the 2009 Packaging Design Winners:
(credits updated: 21 May 2009)
Moshi moshi mind
Result:
Gold
Country:
Denmark
Agency:
Designbolaget
Andreas Caminada
Result:
Gold
Country:
Switzerland
Agency:
Remo Caminada graphic design
Tcho Chocolate
Result:
Gold
Country:
Germany
Agency:
Edenspiekermann
More award winners after the jump!
Emulsion Paints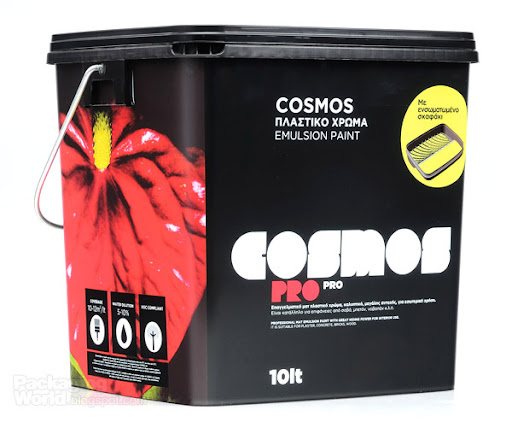 Result:
Gold
Country:
Greece
Agency:
K2DESIGN

Traidcraft Tissue Range
Result:
Gold
Country:
UK
Agency:
Studio Blackburn
Assemblage
Result:
Silver
Country:
Switzerland
Designer: Elsa Degirmenciler
Viktor & Rolf Strong Box
Result:
Silver
Country:
France
Agency:
R'Pure Studio (Raison Pure Design Group)
Soft drinks / Linz 2009
Result:
Silver
Country:
Austria
Agency: Buchegger, Denoth, Feichtner / Haslinger, Keck
Schnapps / Linz 2009
Result:
Silver
Country:
Austria
Agency: Buchegger, Denoth, Feichtner / Haslinger, Keck
Jytte flour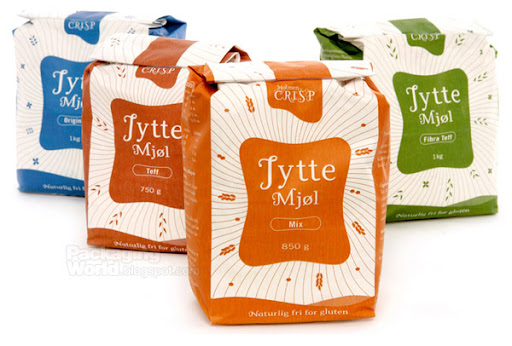 Result:
Silver
Country:
Norway
Agency:
M8 design
Books and More
Result:
Bronze
Country:
Greece
Agency:
Designers United
Waitrose Fresh Herbs
Result:
Bronze
Country:
UK
Agency:
Lewis Moberly